Aliso Beach Animal Clinic in Laguna Beach, CA is a place that cares about you as a pet owner, and your pet, as a valued member of your family. Good health is important, and without it, life can be challenging. We know how it feels when your pet is sick or experiencing a life-altering event. What you want and need is for someone to take interest in what is going on. Our experienced veterinarian team is trained and skilled at diagnosing and treating a wide range of injuries, illnesses, and diseases.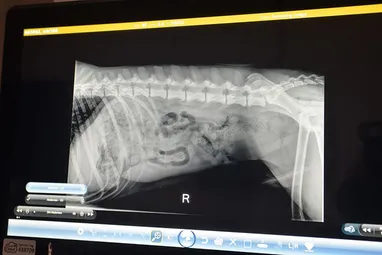 Services We Offer
Our training extends far beyond traditional intervention, prevention, surgical, and specialty treatment and techniques. Our staff can perform:
Routine exams
Wellness exams
In-house surgery
Chronic Illnesses
Diseases
Microchipping
Blood tests and more...
Exotic Animal Care
It is exciting to think of owning an exotic animal, and in the right environment, and under the right conditions, they can be fun. On the physical side of caution, they have been known to carry diseases that can be harmful to humans. For this reason, it is imperative that your pet is legally obtained, and that you bring your pet in for testing.
Exotic animals exhibit more fascinating emotional, social, and interactive skills than most cats and dogs, etc. The benefits of owning an exotic animal as a pet include:
They require less living space.
They do not require you to take them for a walk.
They are easy on allergies, as they do not have fur and dander.
They can teach you about different animal behaviors
Contact Our Veterinarian in Laguna Beach, CA
If you have questions about your pet or the care of your pet following an accident or illness, we are here to help. You can contact our Laguna Beach, CA veterinarian by giving us a call, or dropping in for a visit. Our telephone number is (949) 499-4190, or you can visit our physical location for an in-person appointment at 30816 Coast Highway.